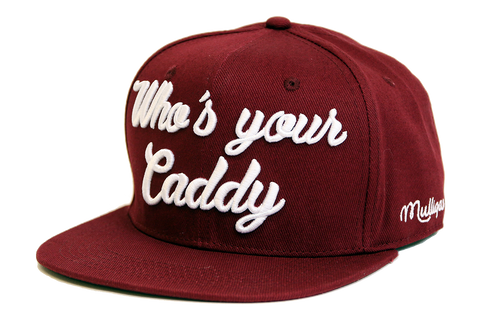 Snapback Caps
Buy one of our snapback caps in 100% cotton. Choose between color quoted caps or our signature black on black model.
View snapback caps
Golf balls
What is a mulligan? It's a new ball when you shanked the last one out of bounds. Look in here for some new ones.
View golf balls
Other golf gear
Tees, towels etc. Come and check out all other amazing Mulligan gears available, a back up is always needed in this game.
View Other Golf Gear
MULLIGAN - VISOR - WHITE
Look like Bubba (but you will still play like yourself)! The visor is back in style and you can now get your very own Mulligan signature white visor.
Buy Mulligan Visor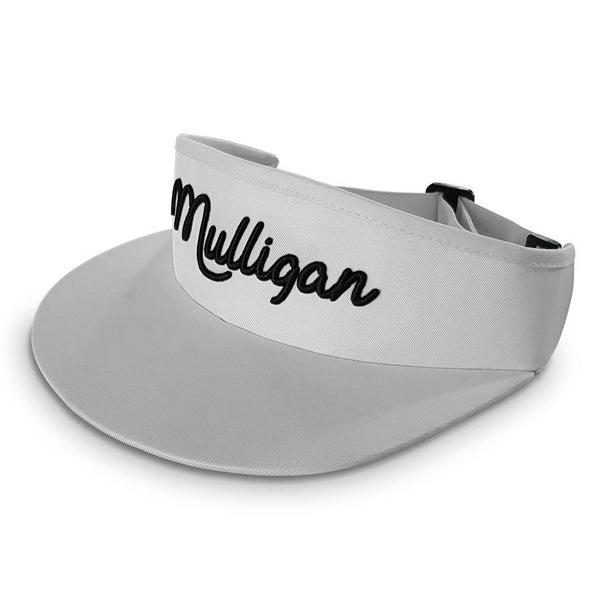 @Mulligan_moments - Follow us on Instagram